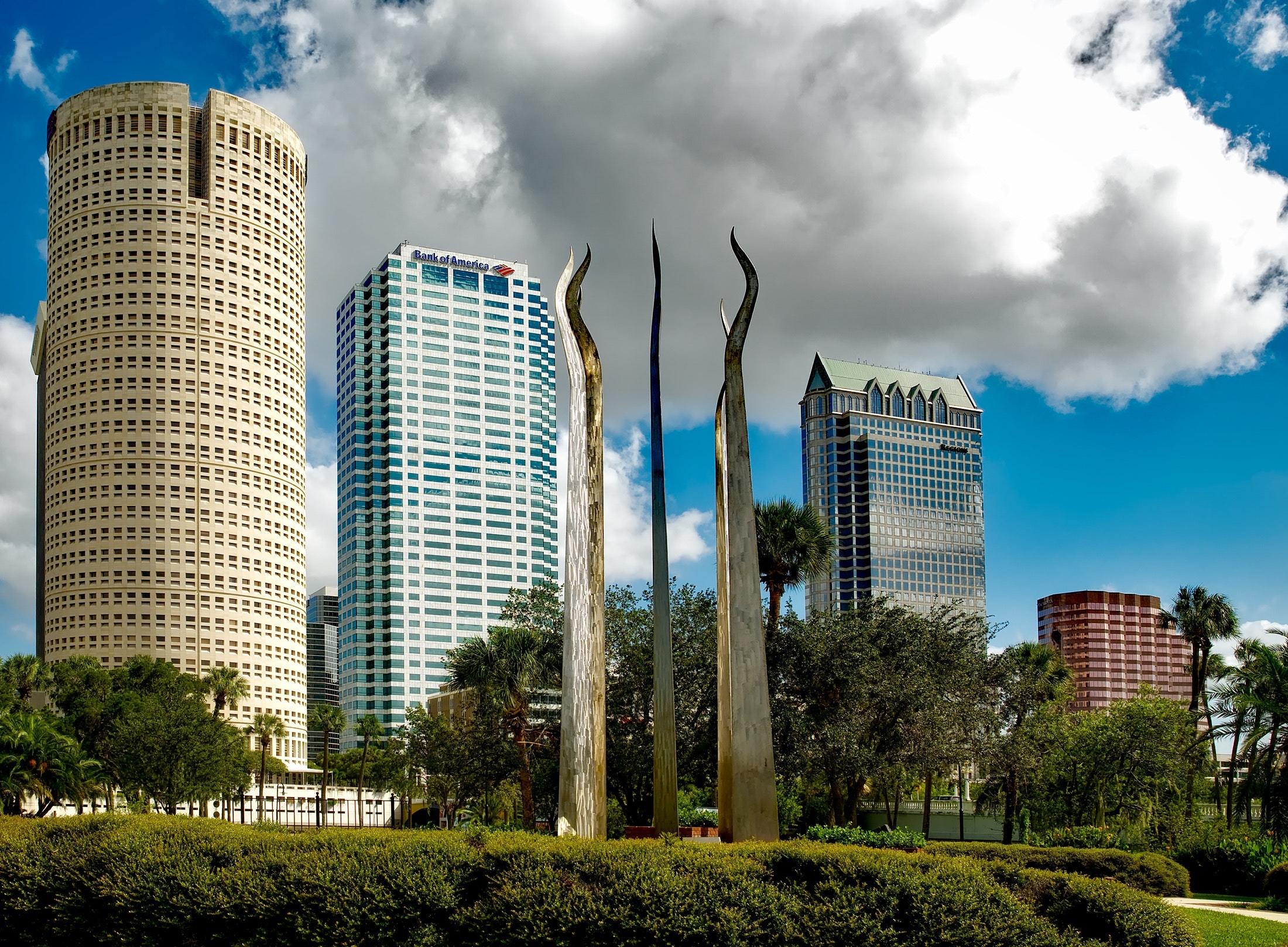 Corporate Headquarters, aside from making sure that the premises are secure, needs to take care of the assets and belongings of the businesses within the park this includes the safety of their staff as well. There should be a different security level between office hours and off hours.
Just like any kind of location with a high number of people, business parks susceptible to crimes. Quality security services like AF Patrol knows how to dispatch the appropriate security guards for your facility. Our company would make sure that security during office hours are at a steady level, making sure that your business park is free from any unwanted trespassers and unwanted vehicles that may cause disturbances in the area. The presence of a security guard also gives staff a sense of security. A safe working environment is also a productive one.
As business hours close, we will make sure that additional measures would be put in place to protect the business park from being damaged. Our highly qualified security guards are always vigilant and are ready to stop any criminals from breaking in and accessing your location. You may choose to employ mobile or foot patrol guards to go around your facility. Having Security presence 24/7 will most likely discourage criminals from trespassing or stealing from your property.