Security Guard Services
Armed, Unarmed, Loss Prevention, Undercover & Patrol Security Services
Our service starts by giving you a risk assessment. We would give you an overview of the safety risks and what the kind of approach is needed to maintain security for your location. We understand that hiring security services can be costly, which is also why we will make sure that you will only be recommended with guards that will be necessary for your security concerns.
Just like family, you can rely on us 24/7. We have customer service dispatch services to insure that our clients can always get a hold of management in case of emergencies or immediate needs.
Our security guards and patrol services are not only fully trained, licensed, and bonded in their duties, but they also treat our clients with the highest regard. We make sure that each of the guards deployed understands that training and knowledge paired up with sincerity increases the efficiency in their work.
Our company welcomes any businesses who are looking into hiring security guards. Feel a sense of security by hiring either of our Armed or Unarmed guards, Vehicle patrol and Fire watch. Great Security may be a good business investment, but work with us and you will have great business partners for life.
We genuinely care about how employees, and our clients.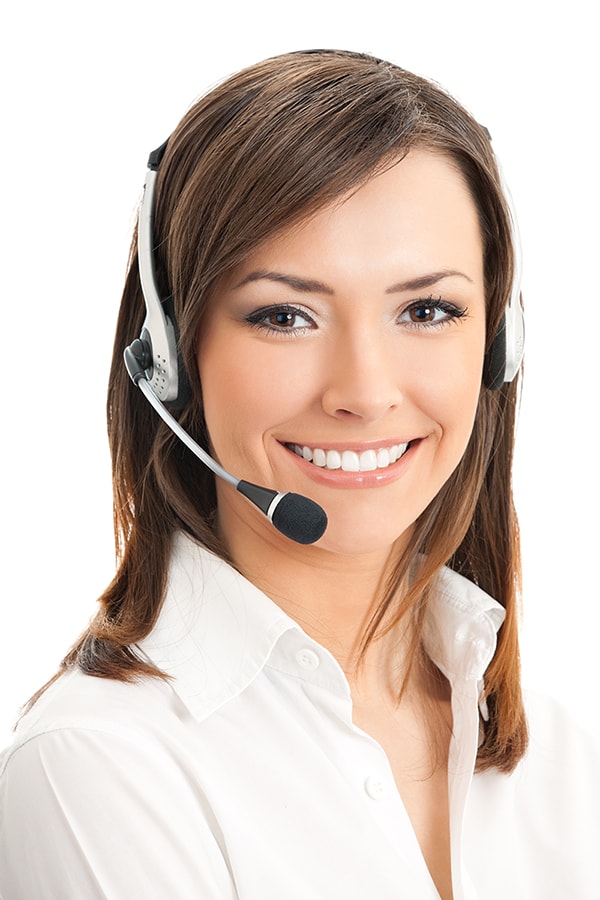 5000 Birch Street, Suite 3000 Newport Beach, CA 92660 (Corporate HQ)
30211 Avenida de Las Banderas, Unit 200 Rancho Santa Margarita, CA 92688 (Main Office)
1100 W Town & Country Road, Suite 1250 Orange, CA 92868 (Branch Office)