AF Patrol is a licensed, privately insured, security guard company servicing the Southern California area. At unbeatable rates, we provide trustworthy armed or unarmed security guards who have had extensive training, and licensed by the California Bureau of Security and Investigative Services. As our company rapidly grows, so do our employees. Our guards are knowledgeable and skilled in a range of different backgrounds, from protecting gated residential communities to guarding great industrial, production, and construction facilities. No matter the magnitude of the project, our management and security team is dedicated to delivering reliable protective services through personally designed security strategies.
Our FREE Cancellation Policy
We have a FREE cancellation policy, where we do not charge you in the event that you want to cancel your contract with us. If you are dissatisfied with our service, we do not charge you to cancel our agreement. If you have a change in plans or change in needs, there is no fee to change the plan or cancel the plan entirely.
Unarmed Security Guard Services
Not all guards need to be armed. On most cases, authoritative presence of unarmed security services would be enough to deter violence. For instances like video surveillance and retail monitoring positions where the security threats are relatively low, it is advisable to get unarmed security.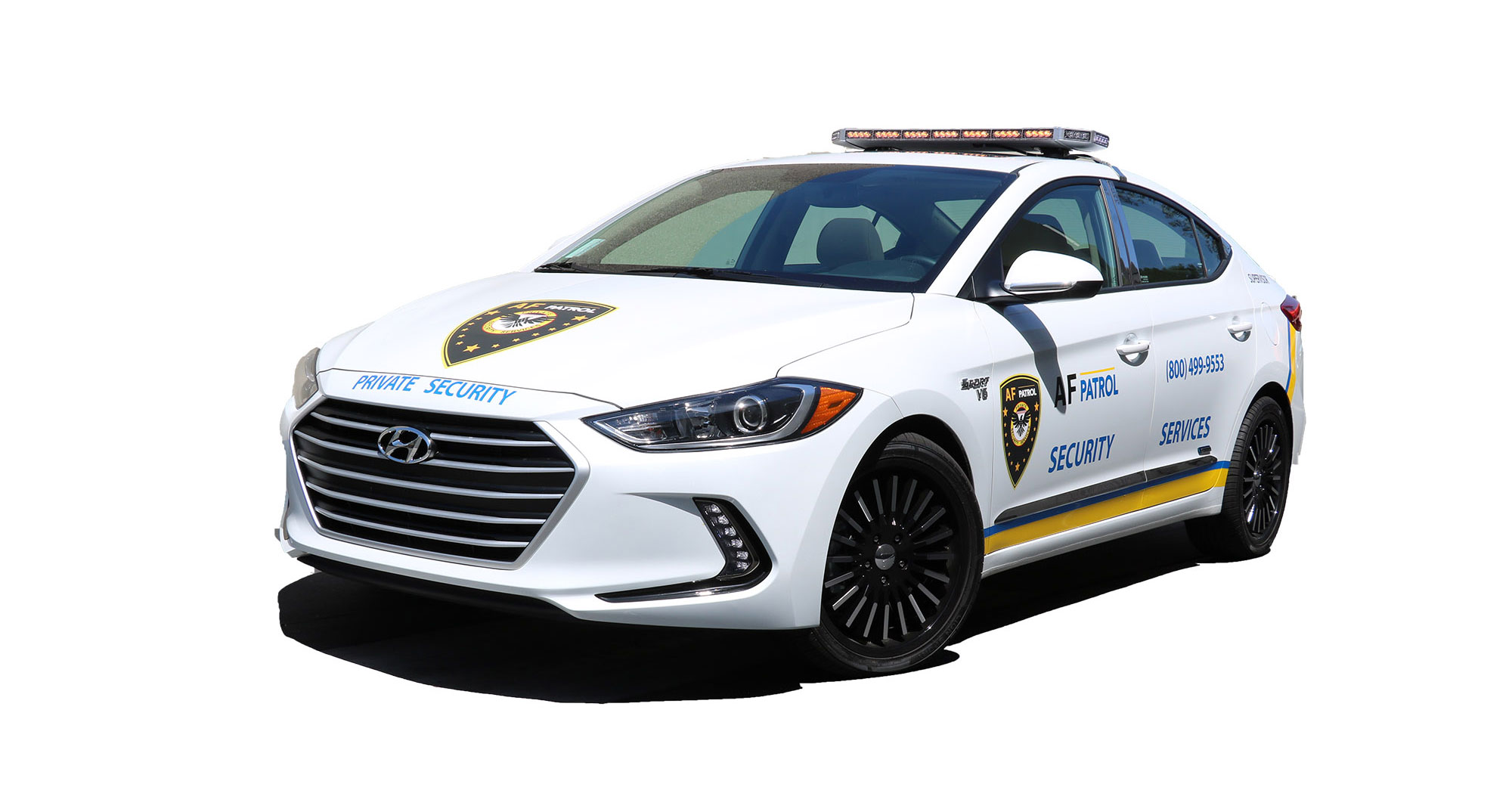 Armed Guards Security Services
Banks, Large Hospitals, and any kind of business that has a higher security risk require higher levels of security. In such cases, business owners are greatly motivated to hire armed guards. Security services companies will make sure that their guards are highly trained to handle not only their weapons but also dangerous scenarios.
Miscellaneous Services
We also offer Loss Prevention services, Patrol services, Event Security, Freight Patrol, Fire Watch, and more quality security guard services, depending on your needs. We will customize your program based on your needs.
Contact us
for a free consultation!
Weekdays
Office: 9 AM to 5 PM
Dispatch: 24/7/365 Immediate Response
Phone
HQ: (800) 499-9553
Main: (949) 888-6633
Branch: (949) 880-5646
Addresses
5000 Birch Street, Suite 3000
Newport Beach, CA 92660 (Corporate HQ)
30211 Avenida de Las Banderas, Unit 200
Rancho Santa Margarita, CA 92688 (Main Office)
1100 W Town & Country Road, Suite 1250
Orange, CA 92868 (Branch Office)