We accept the following types of credit cards over the phone:

Please give us a call directly at 1-800-499-9553 to speak with one of our customer service representatives to take payment over the phone. We will not sell your information and your payment information is kept private.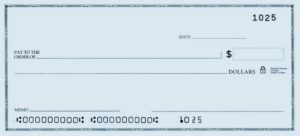 We also accepts checks as payment, made out to "AF Patrol".